Industrial Canvas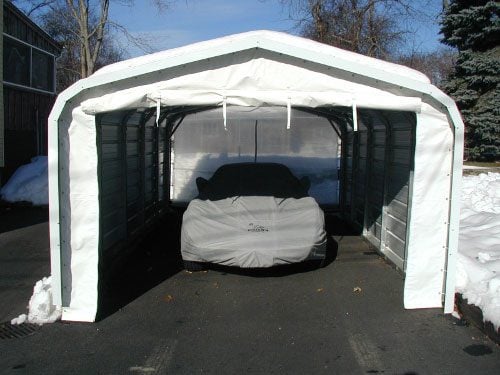 We design and manufacture canvas for any industrial application related to business operations or production.
From machinery and equipment covers to warehouse dividers and dust cloths, we can help you protect your capital investments.
We also create pre-manufacturing canvas as contract or piece work.
We are a full service canvas manufacturing company, please contact us to discuss your specific needs.
Please call us to learn more about this product.