Sail Covers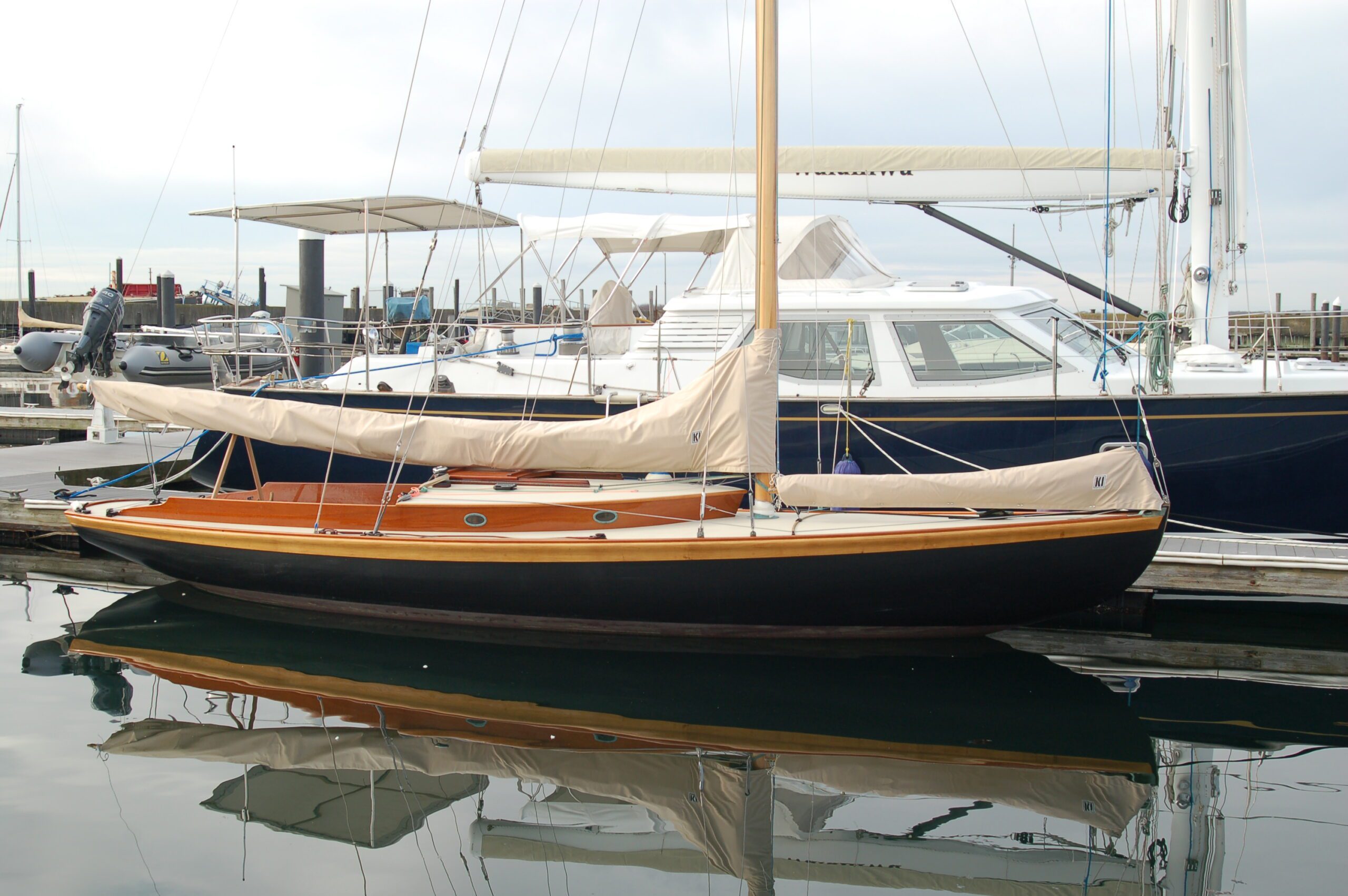 How to Buy:
Select your boat from the Choose your Boat section below. Please view the Sunbrella COLOR CARD before using the drop down menu to chose what color you would like your sail cover.
Modifications and Options:
Please contact our office  if you have specific options requests  or any modifications that you would like. Additional options may result in price increase.
Options include:
Add Lazy Jack Slits – specify quantity
Add Sail Numbers – specify quantity, specify color and number in the comment field.
Add One Design Insignias
Prefer side release buckles rather than common sense fasteners?
We may contact sail cover customers to confirm details. Sail covers ordered online should arrive in 3-5 weeks unless otherwise specified.
FAQ: What is a stack style sail cover? 
Stack style sail covers are made slightly larger to accommodate sails that are attached to the mast with sail slides. Sails that are attached with keder are not stacked style sail covers.
FAQ: What do I do if I do not see my boat listed?
If you do not see your boat, please contact us or complete our online Sail Cover Measurement form