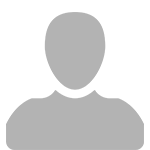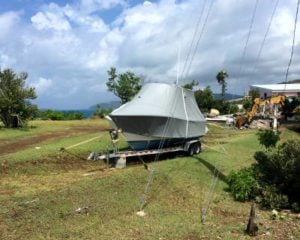 Hi Phil,
Hurricane Dorian passed directly over Water Island, St Thomas, VI yesterday.
Your cover withstood 111 mph wind gusts! Not sure that you want to add that to you warranty but very impressive!!!
Glen Petit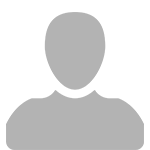 Thanks Phil!
Cover fits well and looks custom. I hope to see you in Florida. Cheers.
Josh Adams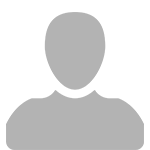 Dear Phil,
Thanks for the great job on the Dodge.
W. Barret Holby Jr.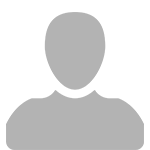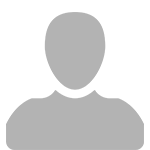 Phil,
Thanks again for the support and making a great product!
Jesse