Lifeline Covers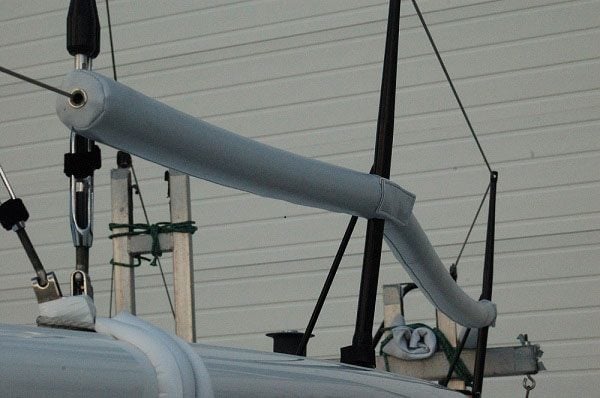 Keep Your Crew Comfortable
Kinder's lifeline covers keep everyone on the rail and hiking hard. Single-piece construction, round closed-cell foam, and an interior polyethylene wire guard make Kinder's lifeline covers the go-to choice. Custom lifeline covers are able to be built to your boat's specifications. Call for more info.
Please call us to learn more about this product.